Children's Ministry
Children's Ministry
Our Children's Ministry is uniquely designed for children newborn-6th grade. We believe children are a blessing from God and we are passionate about creating an environment that is safe, age-appropriate and fun where the Bible is taught in a creative and relevant way allowing children to grow in their relationship with Jesus.
Each weekend, your children are invited to participate in a safe, fun and purposeful time of worship and teaching to learn more about God. We are committed to helping your child grow in every aspect of their relationship with Jesus and knowledge of His Word. Our staff have a passion for serving in children's ministry and have a deep desire to see children know, love and serve Jesus.
Nursery
The Nursery is geared toward children ages birth-24 months. During your child's visit, they will be cared for both emotionally and physically by our nursery staff. Staff will change diapers, bottle feed, provide a snack, hold, rock and comfort your child throughout their stay.
Learn More
For more information about our Children's Ministry, please contact us:
Other Ministries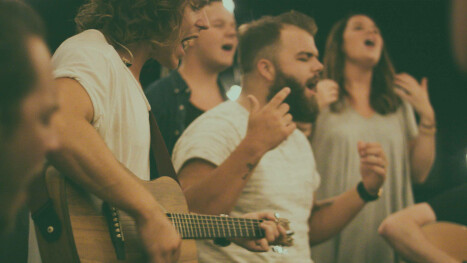 Youth Ministry
Our Youth Ministry is for those who are in middle school to age 18. In our Youth Ministry we hope to create an environment where youth can connect with God, with other students, and with committed leaders that are dedicated to equipping the next generation to be the spiritual leaders of tomorrow.

Adult Ministries
Because you weren't meant to do life alone, our Adult Ministries are designed to empower adults to experience connection and foster spiritual growth.