Adult Ministries
Because you weren't meant to do life alone, our Adult Ministries are designed to empower adults to experience connection and foster spiritual growth.
Adult ministries exist to draw us together as Kingdom builders in our lives, our homes, our jobs, our community, and our church. We strive to be continually growing in our relationship with Jesus through prayer, studying His word, fellowship, and service.
Open Bible Study
Bible Study
Join our Pastor, Bruce Davis, as we continue our journey in Isiah We meet every Wednesday at 6 PM. Join us as we continue to:
Learn how God uses imperfect people to carry out His plan
Live out the truths of Scripture in our daily lives
Lead others by sharing those truths in a way that transforms lives
Women's Ministries
Women's Bible Study
The goal of the Women's Bible Study is to help women become fully devoted followers of Jesus and to allow God's Word to inspire them to love, learn, and lead the present and future generations.
Women of all ages and life stages attend these studies, everyone from recent college grads to empty nesters. Whether you're looking to meet others in your life stage or find an older or younger woman to begin a mentoring relationship, this is the place to be! Please join us Tuesday Morning at 10AM- 11:30AM
Invitation to Prayer
There will be a guided time of focused prayer on the first Tuesday of the month at two times: 12:15pm and 6:30pm.
The Lord hears our prayers, especially when we gather as one body.
Learn More
For more information about our Adult Ministries, or to connect with an Adult Ministry, please contact us: asburyerie@gmail.com
Other Ministries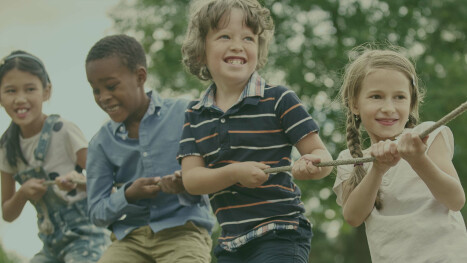 Youth Ministries
Uniquely designed for children newborn-6th grade where the Bible is taught in a creative and relevant way allowing children to grow in their relationship with Jesus. These young minds are guided by Lynn Delio.